Próst!
A toast to wine-lovers, foodies, travelers, and explorers.
---
Posted on 04/12/18
Tempe Reichardt said it was the history and culture of wine that made her fall in love with the industry. In addition, "There are so many fascinating people that work...
Read Post
Posted on 15/10/18
Tempe Reichardt, Former CEO of Gabriel Glas was be live on New Orleans WGSO Radio 990AM.  Check out the podcast below which aired Friday, October 26th.  Click below to listen....
Read Post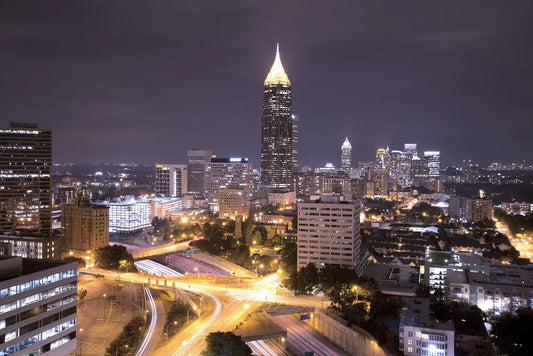 Posted on 29/05/18
Please join Gabriel-Glas and an illustrious team of small, family owned Napa wineries as we go on tour!  Each guest attending our tastings  will receive a take-home Gabriel-Glas ($ 29.00...
Read Post