Amplify
A great glass will amplify the wine inside. It'll add fidelity. We aim to do the same for our extended Gabriel-Glas family by telling their stories...and sharing some music.
---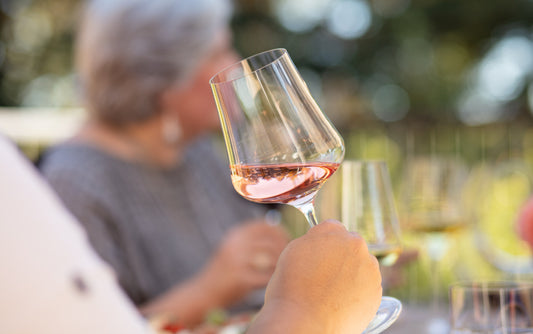 Posted on 25/11/20
  Gabriel-Glas StandArt wine glasses With its elegant shape and excellent performance, the Gabriel-Glas StandArt is a smart investment for people who regularly spend more than $20 on a bottle and are...
Read Post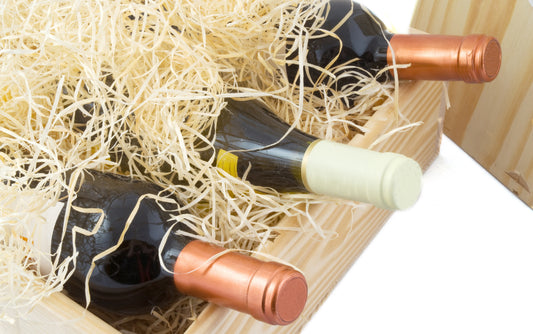 Posted on 27/10/20
As we approach the holidays and are yet again perplexed as to what to give friends and family for gifts, I'd like to share with you some of the glorious...
Read Post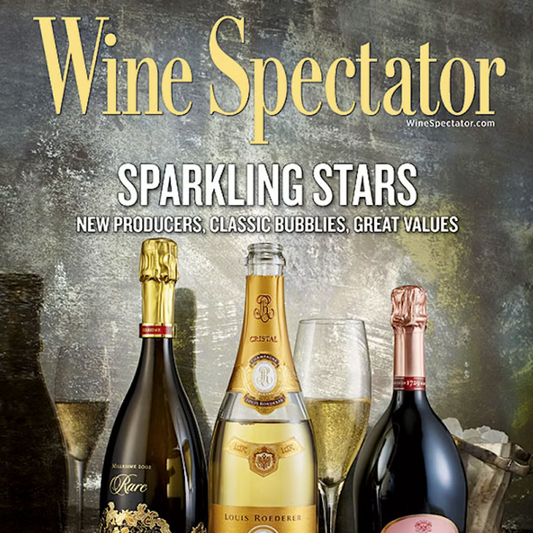 Posted on 04/12/15
Unique gifts that find new uses for wine bottles, corks and more… View on Wine Spectator
Read Post