Próst!
A toast to wine-lovers, foodies, travelers, and explorers.
---
Posted on 31/05/23
"Gabriel-Glas to Serve as the Primary Partner for Allmendinger's 'Double-Duty' Weekend in Sonoma Lexington, N.C. (May 31, 2023) – Kaulig Racing and Gabriel-Glas form partnership as NASCAR heads west to Sonoma,...
Read Post
Posted on 25/09/22
Gabriel-Glas North America's New Owner & CEO We are delighted to announce Jonah Beer has acquired Gabriel-Glas North America and will take the helm as CEO. Jonah brings more than two decades of...
Read Post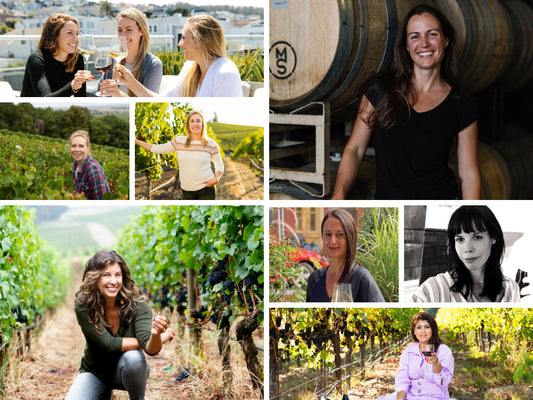 Posted on 28/02/21
Recognized every year on March 8, International Women's Day honors the contributions and achievements of women in our world. It also promotes women's equality and solutions for more gender balance...
Read Post